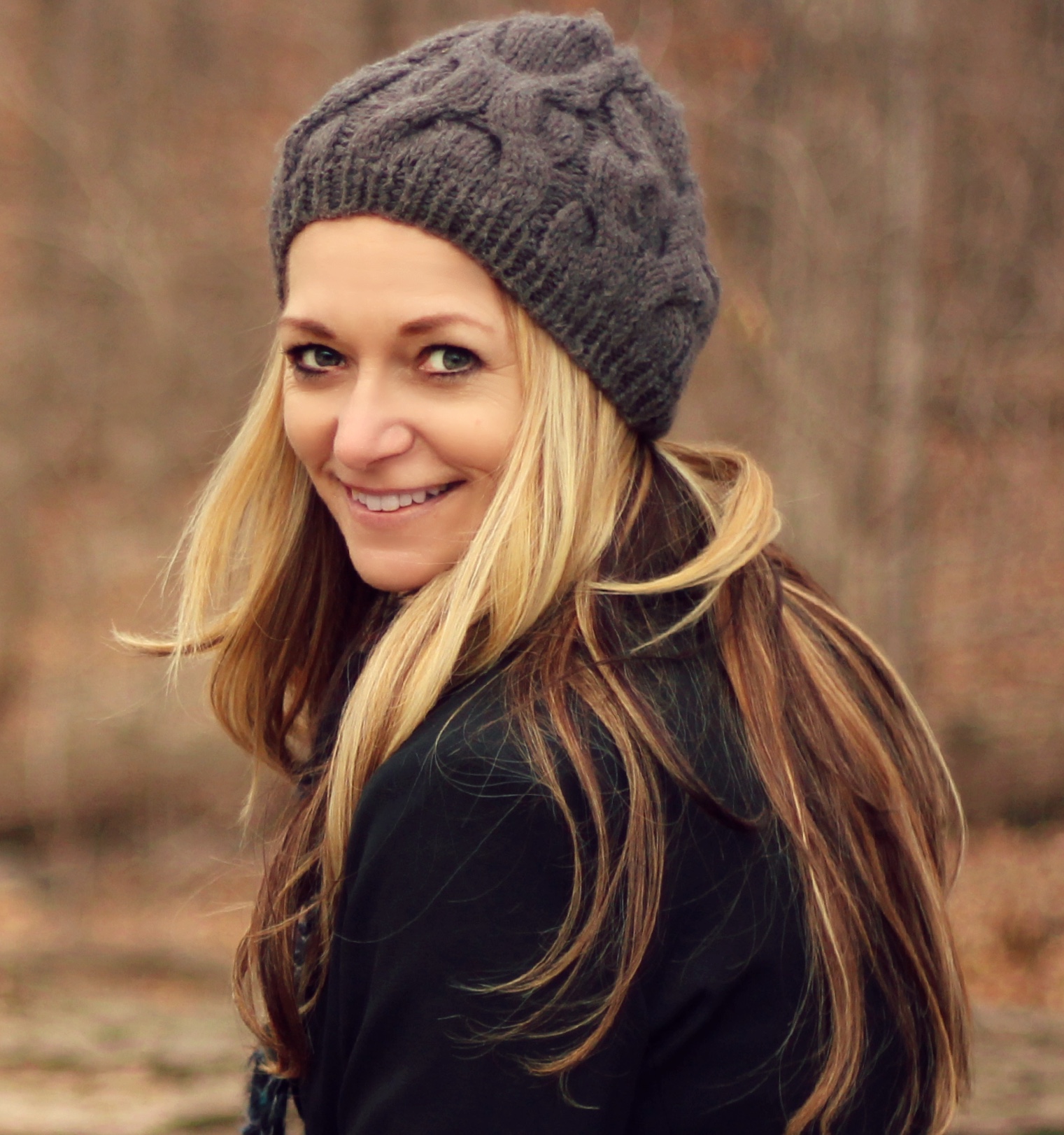 Winner of 2016 Enduring Light Gold Medal from IndependentPublisher.com for Exemplary Inspirational Book

Beth Peterson is an expert on survival. After enduring personal tragedy and suffering horrific abuse throughout her childhood she went on to enlist in the United States Army, gaining rank quickly and proving herself as a valuable and capable soldier.
While on patrol in Fort Benning, Georgia in July 1992 her entire life was changed in an instant when she was struck and killed by lightning. After being escorted to Heaven in the company of three angels she was given the choice to remain in her peaceful afterlife or return to Earth, so long as she promised to help others overcome their own trials and hardships. She chose to come back and during her recovery faced tremendous physical, emotional, and mental pain, including a traumatic brain injury that caused her to have to relearn how to talk, walk, read, and write.
The day before the one year anniversary of the first lightning strike she was struck again, an experience that left her emotionally devastated. Though she questioned her ability to fulfill the promise to help others, Beth has triumphed over many obstacles through the strength of her faith and her trust in God.
She now travels around the country sharing her story of survival, perseverance, and forgiveness with audiences in libraries, book stores, churches, community centers, with veterans groups and in private homes. Beth is an award- winning author, motivational speaker, lover of nature, and a model of mind-over-matter enthusiasm.
She lives in Iowa with her husband and two children.
Books
Blog Categories
Blog Archive
Mailing List